Aptrad's 1st International Conference
Conference for freelance translators and interpreters 18-19 June, 2016 - Porto, Portugal
Thank you for having joined us in Porto for Aptrad's 1st International Conference! See you in 2018!
APTRAD is holding its first International Conference on the 18th and 19th of June, 2016, in the gorgeous city of Porto, Portugal. The conference will focus on the "stages in the career of a freelancer", debating the different phases in the career of a professional translator and/or interpreter.
If you have already registered, then you're signed up for two full-on days of information and fun-packed activities. We are offering three simultaneous sessions of presentations and workshops for two days, all in two languages – Portuguese and English!
Plus, it will all take place in one of Europe's top destinations for this year. There will be workshops, presentations, networking, sightseeing, and delicious food. Do we need to say more?
Newsletter titles
Partners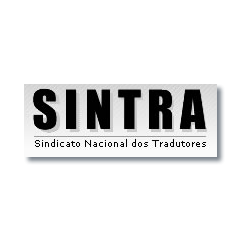 SINTRA
SINTRA is the Brazilian Translators/Interpreters Union, and the only institution capable of representing the translation professionals in the Federal sphere. Sintra is today presided by Liane Lazoski Huet de Bacellar (2015-2017), who also...
READ MORE
Sponsors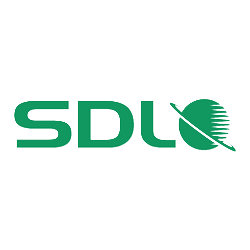 SDL

SDL Language Solutions offers innovative market-leading translation software to the entire translation supply chain, including freelance translators, language service...
READ MORE