Aptrad's 1st International Conference
Conference for freelance translators and interpreters 18-19 June, 2016 - Porto, Portugal
Thank you for having joined us in Porto for Aptrad's 1st International Conference! See you in 2018!

Have you been sitting for too long and need a stretch? At APTRAD, we think of everything! During the conference, you can give your muscles a well-deserved stretch with Francesca!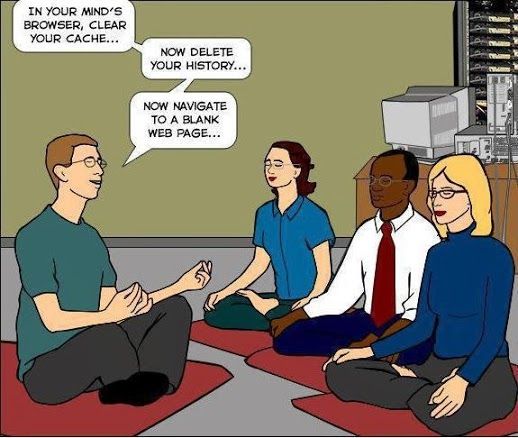 Our colleague Carla Sousa has sent us a wonderful teaser of her presentation. Take a moment to watch it and enjoy!
Two days are never enough and we're always left wanting just a bit more… That is why we have created some extra events so you can extend your stay in Porto for a couple more days. From the 17th to the 20th, you can choose between a master class with Chris Durban, a tour of the city, wine tasting at one of the many gorgeous Port wine cellars across the city and of course, the gala dinners and parties. On the 20th, we are offering you the chance to go for a 6 bridges Douro river cruise, an experience you just cannot miss! There's too much to choose from and you can't decide? Why not trying them all?
Visit the extra events page and don't forget to register: http://www.aptrad.pt/conference/conference-extra-events.php
Newsletter titles
Partners
Sponsors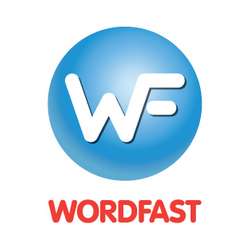 Wordfast

Wordfast is the world's leading provider of platform-independent translation memory software. We offer powerful desktop, server, and web-based solutions designed to meet the needs of individual translators, LSPs, corporations, and...
READ MORE