Aptrad's 1st International Conference
Conference for freelance translators and interpreters 18-19 June, 2016 - Porto, Portugal
Thank you for having joined us in Porto for Aptrad's 1st International Conference! See you in 2018!
Elia – European Language Industry Association
Elia – European Language Industry Association
Elia, the premier trade association for the European language services industry, is the founder and organiser of Together, the conference that brings freelance language professionals and companies together in an environment that facilitates dialogue and mutual growth.
Together is the ideal venue to openly discuss how stakeholders in the language industry can develop their networks and jointly improve the services offered to an increasingly demanding market.
elia-together.org
About Elia
Elia is committed to fostering the business development of its 200+ members from throughout Europe and beyond, providing a forum for exchange, networking opportunities and promoting the concept of ethics and quality standards throughout the industry.
elia-association.org
Partners
Interlex Language Services
Interlex Language Services started in the Netherlands 13 years ago as a one-person, one- language operation. We now have a 'family' of over 100 translators who support us in more than 30 languages. What makes us different from...
READ MORE
Sponsors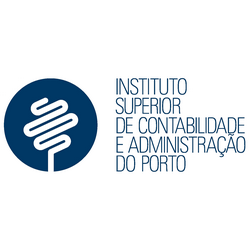 ISCAP

ISCAP belongs to one of Portugal's largest and most prestigious public Polytechnic Institutes, the Polytechnic Institute of Porto (IPP). In the field of Translation, Iscap offers graduate programs in Administrative Assistance and Translation, a...
READ MORE