Aptrad's 1st International Conference
Conference for freelance translators and interpreters 18-19 June, 2016 - Porto, Portugal
Thank you for having joined us in Porto for Aptrad's 1st International Conference! See you in 2018!
Partners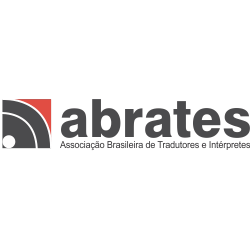 ABRATES
ABRATES is a Brazilian professional association founded to advance the translation and interpreting professions whose working language pairs include Portuguese (either European or Brazilian) as source or target language. ABRATES promotes one...
READ MORE
Sponsors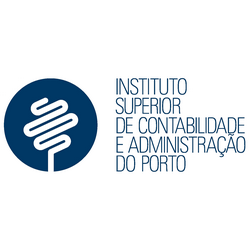 ISCAP

ISCAP belongs to one of Portugal's largest and most prestigious public Polytechnic Institutes, the Polytechnic Institute of Porto (IPP). In the field of Translation, Iscap offers graduate programs in Administrative Assistance and Translation, a...
READ MORE