Aptrad's 1st International Conference
Conference for freelance translators and interpreters 18-19 June, 2016 - Porto, Portugal
Thank you for having joined us in Porto for Aptrad's 1st International Conference! See you in 2018!
REGISTER
Special rates for students and partner associations!
Group discounts available!
Conference rates
Early Bird

from 11/01
until 30/04

Full Rate

from 01/05
until 10/06

Last Minute Rate

from 11/06
until 17/06

Freelance professional

€190

€220

€280

Aptrad Member

€150

€190

€240

Partner Association Member

€170

€200

€260

Student Price (Aptrad's Members)

€130

€150

€170

Student Price

€140

€160

€180

Group discount (5 or more registrations)

10% discount

10% discount

10% discount
All prices include – 2 day Conference + 2 lunches + 4 coffee-breaks
Students and members of the following Associations, please contact direcao@aptrad.pt in order to get the discount code before proceeding with payment.
To register, please fill in the form below

* Mandatory fields
Group booking
To register a group, please send an e-mail to direcao@aptrad.pt in order to obtain the discount code before proceeding with the payment). Please provide the names of a minimum of 5 friends or colleagues and ensure they register within 3 days so that everyone can receive their 10% discount.
Partners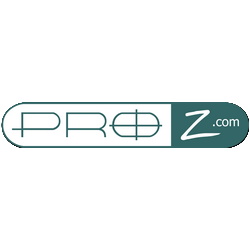 ProZ.com
Serving the world's largest community of translators since 1999, ProZ.com delivers a comprehensive network of essential services, resources and experiences designed to help language professionals make connections, expand their businesses and...
READ MORE
Sponsors
MateCat

MateCat is an enterprise-level, web-based CAT tool designed to make post-editing and outsourcing easy and to provide a complete set of features to manage and monitor translation projects.
MateCat provides the ideal environment for...
READ MORE