Aptrad's 1st International Conference
Conference for freelance translators and interpreters 18-19 June, 2016 - Porto, Portugal
Thank you for having joined us in Porto for Aptrad's 1st International Conference! See you in 2018!

Founded in May 2012, SMARTIDIOM started out with Translation as its core business area. However, it quickly expanded its activities to include complementary fields, such as Software Localisation, Interpreting, Proofreading and Editing, Subtitling, Transcription, Training and Creative Writing, always with the goal of providing a more complete range of language services to its clients. In recent years, the company has conquered new markets and expanded its areas of specialisation: Marketing, Advertising, Telecommunications, Law, Banking, Finance, Industry, Medicine, Pharmaceuticals, and Industrial Equipment, among others.
Partners
Interlex Language Services
Interlex Language Services started in the Netherlands 13 years ago as a one-person, one- language operation. We now have a 'family' of over 100 translators who support us in more than 30 languages. What makes us different from...
READ MORE
Sponsors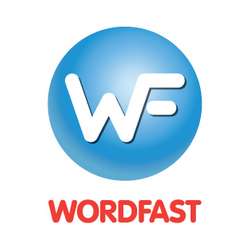 Wordfast

Wordfast is the world's leading provider of platform-independent translation memory software. We offer powerful desktop, server, and web-based solutions designed to meet the needs of individual translators, LSPs, corporations, and...
READ MORE