Aptrad's 2nd International Conference
Conference for freelance translators and interpreters 17-19 May, 2018 - Porto, Portugal
Thank you for having joined us in Porto for Aptrad's 2nd International Conference! See you in 2020!
VENUE
Venue
The Conference will take place on the 9th floor of the HF Tuela Porto hotel, part of the HF Hotels group, which also owns other nearby hotels.
HF Tuela Porto
www.hfhotels.com/hf-tuela-porto

Address: Rua Arq. Marques da Silva, 200, 4150 - 483 Porto, Portugal
Telephone: (+351) 226 004 747
Fax: (+351) 226 003 709
Reservations: porto@hfhotels.com
Reception: hftuelaporto@hfhotels.com
Rooms
All attendees who wish to stay in one of the hotels bellow, should use the following link: http://aptrad2018.hfhotels.com/ . Please chose the hotel, the arrival and departure dates and the number of persons per room.
The following hotels belong to the same group (HF Hotels) and are next or around the corner of the Venue. Only HF Ipanema Park is a little be further (15/20 min walk from the Venue Hotel Tuela Porto):
Coffee-breaks and Lunch Menus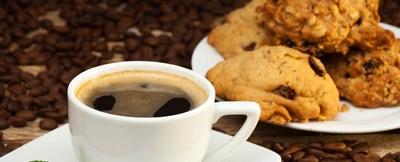 The Sweet Break
Coffee
Tea
Milk
Fruit juice
Mineral water
Sliced cake
Mini pastry selection
The Energy Break
Coffee
Tea
Milk
Fruit juice
Mineral water
Cheesy rolls
Pastry selection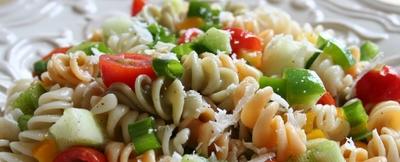 D. Maria Buffet
Starter
Mixed green salad
Codfish salad with roast peppers
Octopus salad with black-eyed beans
Chickpea salad with pig's ear and coriander
Couscous salad with red cabbage, cauliflower and raisins
Fresh cheese and tomato salad with oregano
Pasta and seafood salad
Charcuterie selection
Cold meats
Savoury fried snacks prepared by the Chef
Soup
Main course
Creamy cod bake
Cornbread crusted salmon
Fisherman's pan-fried hake fillets
Stewed leg of lamb
Roasted veal breast with sautéed vegetables
Pork loin with chestnuts
Vegetarian (Chef offers a choice of two dishes)
Dessert
A selection of sweets and fruit
Drinks included
(Beer, wine and other drinks other than those listed above are not included)
Arrival
For those who prefer to stay elsewhere, there is plenty of information about Porto at: www.portoturismo.pt

Porto is not a big city and public transport (metro, bus or taxi) is reliable and safe.

During your stay in Porto, you might find MOVE-ME useful. It's an application providing comprehensive information about public transport services in the city of Porto, so that you can plan your journeys in real time.
It is available for Android and iPhone platforms and it can be downloaded on: www.move-me.mobi. Plan your travel around the city and discover the benefits of travelling on Public Transport in Porto!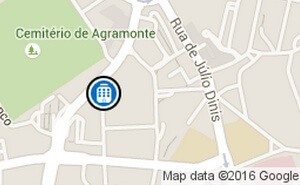 GPS coordinates: 41º 09' 17" N / 8 º 37' 50" O