Aptrad's 2nd International Conference
Conference for freelance translators and interpreters 17-19 May, 2018 - Porto, Portugal
Thank you for having joined us in Porto for Aptrad's 2nd International Conference! See you in 2020!
ATTENDEES
200 is Aptrad's magic number! 200 is Aptrad's limit of attendees for this Conference! 200 is a wonderful crowd Aptrad is hoping to welcome to Porto from around the world! 200 professionals keen to meet new people, network and enjoy the event as fully as possible. Don't miss this number! Join us!
115 attendees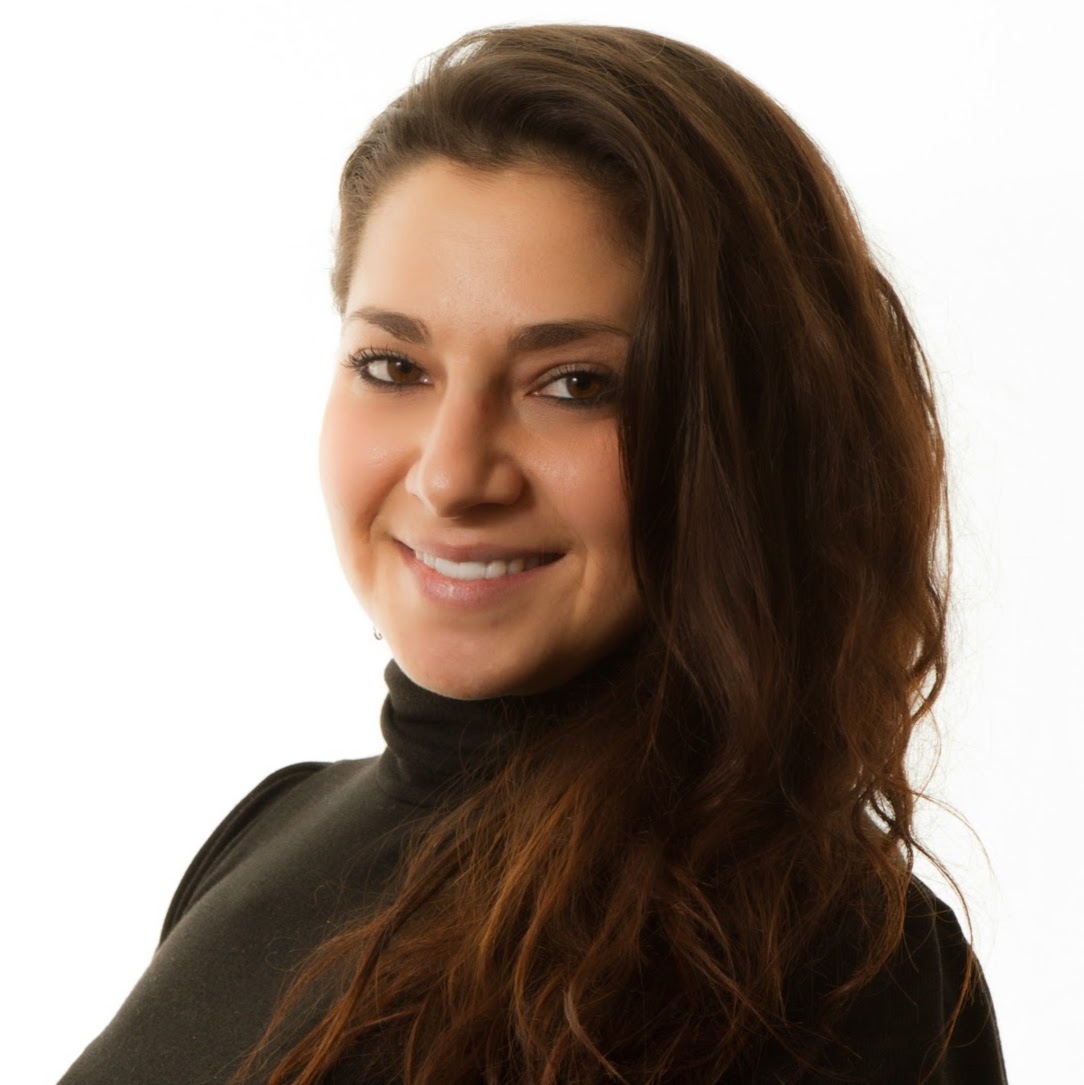 Claudia Di Lorenzo
MatCat (Senior Account Manager)


Rui Sousa
Organization


Ana Iaria
Freelancer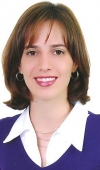 Priscila França de Andrade

David Faneca
Freelancer


Iracema Amaral
Focolare Movement

Filipe Alverca Meyas
Superlativa Language Services


Allison Wright
Freelancer


Svetlana Podkolzina
Svetlana Podkolzina, Lda.


Teresa Allen
Freelancer


Ana Catarina Lopes
Freelancer


Patricia Perez Mortada
Freelancer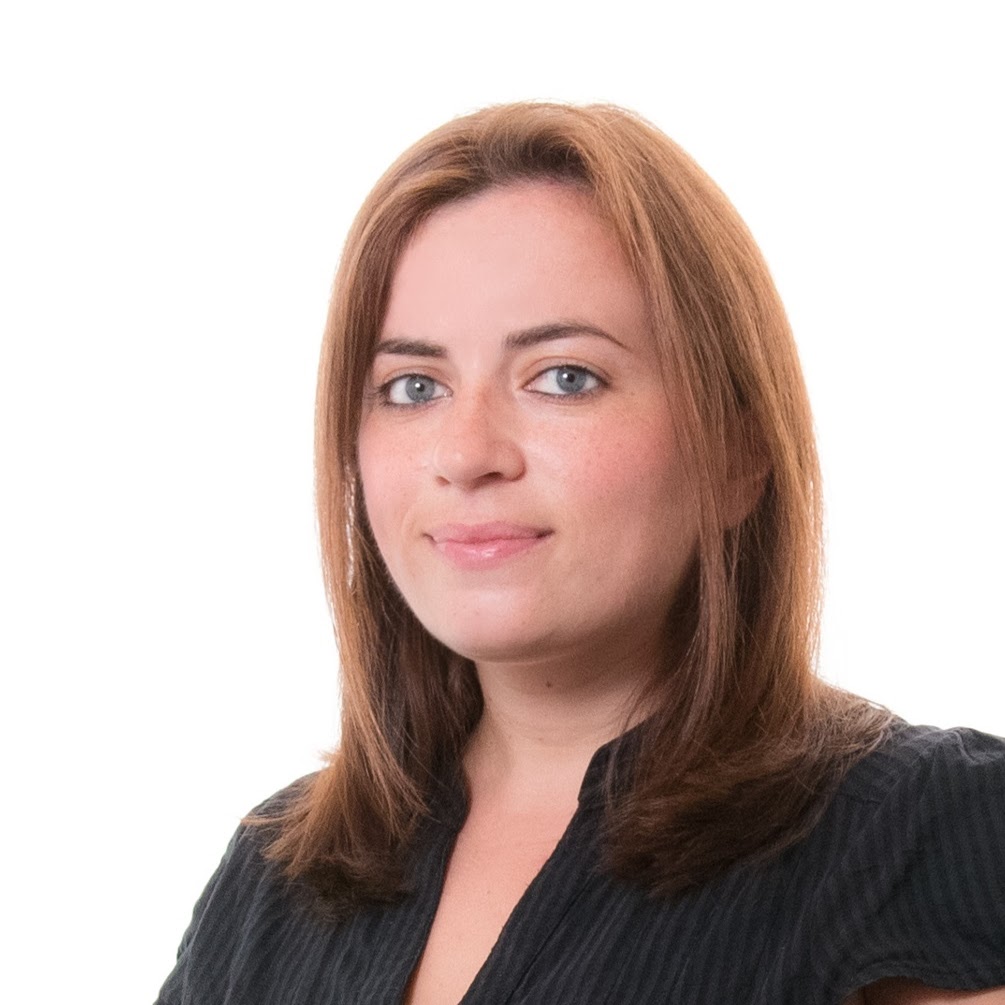 Giulia Boccalini
Mat Cat (Account Manager)


Paula Ribeiro
Organization


Cristina de Bettencourt Rodrigues
CRISTBET, Lda


Sara Ruela
Happy Words


Fabiola Baraldi


Andréia Silva
Freelancer

Carla Davidson
Carla Davidson Translations


Beulé Alix
Alix Beulé Translation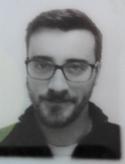 Nuno Macieirinha
Onetranslating


Camila de Almeida Costa
Freelancer

Ana Pimentel
Freelancer


Dilma Machado
Freelancer


Bernardo Santos
memoQ


Cristina Rodrigues
Connecting Words


Patrícia L. Silva Figueiredo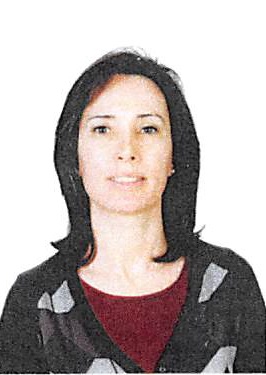 Carla Leal
Comando Americano Base das Lajes


Daniel Maciel
Freelancer

Ali Walker
Freelancer


Barbara Mendes
Freelancer


Carla Sousa
Organization

Fatima M Cornwall
Freelancer


Maggie Gadeberg Watts
Freelancer

Susie Jackson
SJ Language Services


Ana Nogueira
Freelancer


Cristina Almeida

David Cabrita
Paradigma - Soluções Linguísticas Unipessoal Lda.


Anett Enzmann
Freelancer


Lígia Brito
Freelancer


Carla Aguiar
Freelancer


Alcinda Marinho
Freelancer
Claudio Duarte da Costa
Atril - Déjà Vu

Teresa Fernandes
Freelancer


Rita Maia
Freelancer


Cláudia Anjos Lopes
Freelancer

Cátia Franco de Santana
TRADUSA


Francisca Almeida
Freelancer


Alexandra de Vries
Aletras


Giovana Boselli
Freelancer


Tiago Cruz
SMARTIDIOM IT


Eulalia Pessoa-White
Freelancer


Chloe Parrott
Freelancer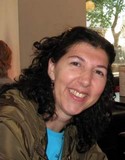 Maria da Graça Pereira
MdGWords

Cláudia Mello Belhassof
Freelancer


Alexandra Rodrigues
Freelancer

Monique Brouwer
Influente


Alexandra Valle Fernandes
Freelancer

Carolina Mayda
Freelancer

Bob Scott
Freelancer


Andreia Araújo
Freelancer


Gjylinaze Braha
U.S. Embassy Pristina, Kosovo


Catarina Ramos

Mafalda Cortes Pereira
Multivertentes


Joana Carlos
Arteriae.net Unipessoal Lda


Matteo Villano
FABIOLA BARALDI D.I.
Ana Ribeiro Olson
Freelancer
Jim Beason


Cristina Pinheiro


Elisabete Costa Nunes
NYB Tradução


Priscila Molina
Freelancer


Ana Silva Dias
Freelancer

Sandrine Alves
Organization

Teresa Peixoto
Freelancer


Isabel Vidigal
Freelancer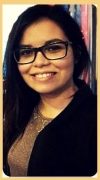 Priscila Patatas


Anne-Marie Lavoie
Freelancer

Allison Klein
ABK Translations


Jacqueline Lamb
JLT Translations

Ana Lourenço
Blossom Translations


Raquel Cunha
Freelancer


Irene Valente
Freelancer


Lee Heppner


Verónica Oliveira
Freelancer


Helena Guimarães
Freelancer


Candice Soldatelli
Freelancer

Vanessa Ikemori
JV Serviços de Tradução e Interpretação

Ana Cachapa
Freelancer


José Fernandes
Freelancer


Rossana Lima
Freelancer

Barbara Østergaard
Freelancer


Paula Hedley
Trend Translations


Tina Duarte
Organization


Mónia Filipe
Freelancer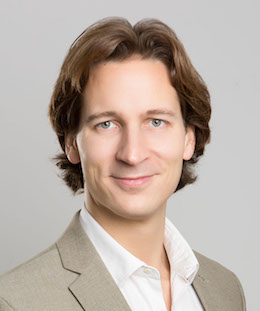 John Di Rico
Worfast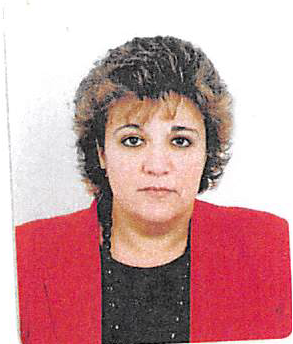 Elisabete Machado
Comando Americano, Base das Lajes


Elizabeth Garrison
Elizabeth Garrison Translations

Ana Varela
Freelancer

Linda Miranda
Freelancer

Marcelo Neves
Vox Litterae


Susana Alves
SuALvesTranslations


Dejan Papež
Virtuema, Dejan Papež s.p.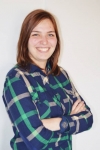 Bárbara Vilela
Freelancer

Madalena Sanchez Zampaulo
American Translators Association


Meg Batalha
Catálogo de Tradutores

Daniella Bodman Morris Castro
Freelancer


Rosanna Fiorella
Freelancer


José Manuel Braga
Organization

Julia Pedro
Freelancer


Tiago Catarino
Freelancer

Julia Vidile
Freelancer


Edegar Colônia Vieira Junior
Freelancer


Viviane Fontoura da Silva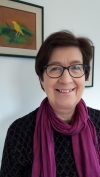 Cecilia Blackden
Focolare Movement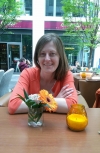 Jennifer Alexander
J Alexander Translation
Attendees

Alcinda Marinho

Alexandra de Vries

Alexandra Rodrigues

Alexandra Valle Fernandes

Ali Walker
Allison Klein

Allison Wright

Ana Cachapa

Ana Catarina Lopes

Ana Iaria

Ana Lourenço

Ana Nogueira

Ana Pimentel
Ana Ribeiro Olson

Ana Silva Dias

Ana Varela

Andreia Araújo

Andréia Silva

Anett Enzmann

Anne-Marie Lavoie

Barbara Mendes

Bárbara Vilela

Barbara Østergaard

Bernardo Santos

Beulé Alix

Bob Scott

Camila de Almeida Costa

Candice Soldatelli

Carla Aguiar

Carla Davidson

Carla Leal

Carla Sousa
Carolina Mayda

Catarina Ramos

Cátia Franco de Santana

Cecilia Blackden

Chloe Parrott

Cláudia Anjos Lopes

Claudia Di Lorenzo

Cláudia Mello Belhassof
Claudio Duarte da Costa

Cristina Almeida

Cristina de Bettencourt Rodrigues

Cristina Pinheiro

Cristina Rodrigues

Daniel Maciel

Daniella Bodman Morris Castro

David Cabrita
David Faneca

Dejan Papež

Dilma Machado

Edegar Colônia Vieira Junior

Elisabete Costa Nunes

Elisabete Machado

Elizabeth Garrison

Eulalia Pessoa-White

Fabiola Baraldi
Fatima M Cornwall

Filipe Alverca Meyas

Francisca Almeida

Giovana Boselli

Giulia Boccalini

Gjylinaze Braha

Helena Guimarães

Iracema Amaral

Irene Valente

Isabel Vidigal

Jacqueline Lamb

Jennifer Alexander
Jim Beason

Joana Carlos
John Di Rico

José Fernandes

José Manuel Braga

Julia Pedro
Julia Vidile

Lee Heppner

Lígia Brito

Linda Miranda
Madalena Sanchez Zampaulo

Mafalda Cortes Pereira

Maggie Gadeberg Watts

Marcelo Neves

Maria da Graça Pereira

Matteo Villano

Meg Batalha

Mónia Filipe
Monique Brouwer

Nuno Macieirinha

Patrícia L. Silva Figueiredo

Patricia Perez Mortada

Paula Hedley

Paula Ribeiro

Priscila França de Andrade

Priscila Molina

Priscila Patatas

Raquel Cunha

Rita Maia

Rosanna Fiorella

Rossana Lima

Rui Sousa
Sandrine Alves

Sara Ruela

Susana Alves

Susie Jackson

Svetlana Podkolzina

Teresa Allen

Teresa Fernandes

Teresa Peixoto

Tiago Catarino

Tiago Cruz

Tina Duarte

Vanessa Ikemori

Verónica Oliveira

Viviane Fontoura da Silva