Aptrad's 1st International Conference
Conference for freelance translators and interpreters 18-19 June, 2016 - Porto, Portugal
Thank you for having joined us in Porto for Aptrad's 1st International Conference! See you in 2018!
Tiago Neto
Bio
A veterinarian by training, Tiago has practised Veterinary Medicine since 2005, both as an official veterinarian for the Government and as a clinician.
He developed his business as a EN & ES >PT translator over the last six years, working almost exclusively in veterinary medicine, medicine, pharmaceutical and clinical studies.
Currently working as a freelance translator, he is now pursuing a PhD in Biomedical Sciences, focusing on oncology. A motorcycle enthusiast, he is also known for blatantly advertising Portuguese tourism and culinary traditions and occasionally making loud noises if allowed to grasp any kind of guitar.
Press the Big Yellow Button - speech recognition for (nearly) everyone
Presentation in:
Speech Recognition has primarily benefited languages with a major market value, such as English, German, French and so on.
With the advent of mobile devices and affordable access to sophisticated speech recognition technologies, it was a merely logical step to adopt them to our work as translators.
This talk focuses on how to use simple, low cost solutions that provide extremely high quality speech recognition in a wide variety of languages, Portuguese included, for users of all computer and mobile device platforms.
Partners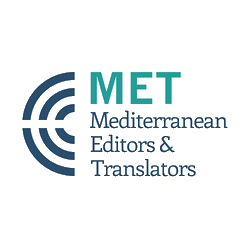 Mediterranean Editors and Translators (MET)
Mediterranean Editors and Translators (MET) is a forum for translators and editors who work mainly into or with English. Through MET we exchange views and experiences on promising...
READ MORE
Sponsors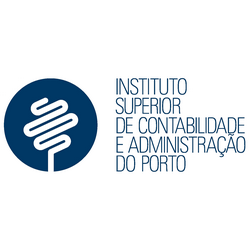 ISCAP

ISCAP belongs to one of Portugal's largest and most prestigious public Polytechnic Institutes, the Polytechnic Institute of Porto (IPP). In the field of Translation, Iscap offers graduate programs in Administrative Assistance and Translation, a...
READ MORE