Aptrad's 1st International Conference
Conference for freelance translators and interpreters 18-19 June, 2016 - Porto, Portugal
Thank you for having joined us in Porto for Aptrad's 1st International Conference! See you in 2018!
Graça Chorão
Bio
Graça Chorão holds a PhD in Translation from the University of Vigo and has been a lecturer at Higher Education Institutions for more than 25 years. Her research interests focus mainly on Audiovisual Translation, Conference Interpreting, and Liaison Interpreting.
Currently, at Iscap, she is the Coordinator of the Administrative Assistance and Translation degree and has been involved in the organization of several events related to Translation such as OT - Oficina de Tradução and JOININ, Jornadas Internacionais de Interpretação. Bearing in mind the employability of future Translation graduates, Graça has been actively involved in establishing close ties with successful professionals, such is the case of the partnership with APTRAD.
Bridging the gap between the academia and the professional world: ISCAP and APTRAD set the pace
Presentation in:

This talk is meant to provide a perspective on how to work towards an effective and fruitful collaboration which will benefit not only both institutions but especially future freelance translators.
Partners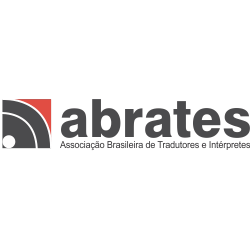 ABRATES
ABRATES is a Brazilian professional association founded to advance the translation and interpreting professions whose working language pairs include Portuguese (either European or Brazilian) as source or target language. ABRATES promotes one...
READ MORE
Sponsors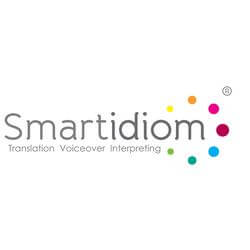 Smartidiom

Founded in May 2012, SMARTIDIOM started out with Translation as its core business area. However, it quickly expanded its activities to include complementary fields, such as Software Localisation, Interpreting, Proofreading and Editing,...
READ MORE