Aptrad's 1st International Conference
Conference for freelance translators and interpreters 18-19 June, 2016 - Porto, Portugal
Thank you for having joined us in Porto for Aptrad's 1st International Conference! See you in 2018!
Carla Sousa
Bio
Carla Sousa is a freelance translator since 2004. She holds a graduation in Specialized Translation (English/Portuguese) (pre-Bologna) by ISCAP. In June 2014, she finished the Initial Training of Trainers, being able to provide training. In 2015, she became a member and associate of Aptrad – Associação Portuguesa de Tradutores e Intérpretes. In this same year, she participated as a speaker in 3 different events. Carla considers quite important the continuous improvement of skills, to be able to respond and satisfy the demands of her clients, reason why she is constantly adding new competencies to her CV, having become a truly "multitask translator".
Geek translator? Yes, please!
Presentation in:

In an increasingly computerised and automated world, where each minute is precious, it is mandatory to take advantage of all that technology has to offer.
We need to know how to use links, connections, synchronisations and applications.
And if it were possible to control devices with voice commands? And if it were possible to convert hand-written text into digital text? Seems something from a distant future?
Let's learn how we can schedule a meeting or call to a client using our voice only? And how about making hand-written notes and in a few seconds send them as digital text over email?
We will talk about this and a few other free tools that can make our life easier.
Geek is now a synonym of smart.
Are we geek translators? Yes, of course!
Partners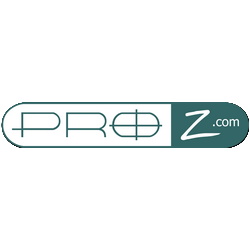 ProZ.com
Serving the world's largest community of translators since 1999, ProZ.com delivers a comprehensive network of essential services, resources and experiences designed to help language professionals make connections, expand their businesses and...
READ MORE
Sponsors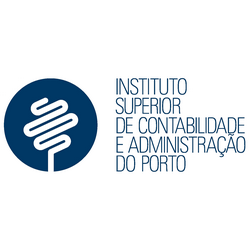 ISCAP

ISCAP belongs to one of Portugal's largest and most prestigious public Polytechnic Institutes, the Polytechnic Institute of Porto (IPP). In the field of Translation, Iscap offers graduate programs in Administrative Assistance and Translation, a...
READ MORE