Aptrad's 1st International Conference
Conference for freelance translators and interpreters 18-19 June, 2016 - Porto, Portugal
Thank you for having joined us in Porto for Aptrad's 1st International Conference! See you in 2018!
Allison Wright
Bio
Allison Wright is a German, French and Portuguese to English translator and English editor resident in Portugal who specialises in business, management and marketing texts. With the benefit of 29 years' experience, she produces well-crafted and deftly-worked texts worthy of serious public scrutiny.
Collaboration Essentials - A series of networked steps to financial success as a freelance translator
Presentation in:

Allison Wright will discuss the various aspects of collaboration involved in developing your freelance translation business. She will touch on the different types and possible levels of collaboration and cooperation a translator can consider. In examining the essential dynamics of collaboration, she will shed light on why such an orientation is important in the everyday life of a freelance translator. She hopes to convince you that an attentively collaborative approach will ensure that you get the work you want from the clients you want - and generate more work - and how continued collaboration can be of mutual benefit to you and your clients.

Partners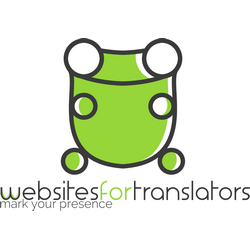 Websites for Translators
Websites for Translators is a Twisted Marketing Ltd project, founded in London, UK. We support the business-minded approach amongst translators, interpreters and freelancers, whilst emphasising the values of entrepreneurship, professionalism, and...
READ MORE
Sponsors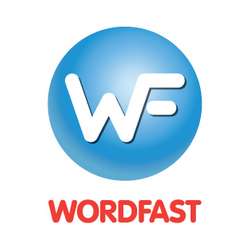 Wordfast

Wordfast is the world's leading provider of platform-independent translation memory software. We offer powerful desktop, server, and web-based solutions designed to meet the needs of individual translators, LSPs, corporations, and...
READ MORE