Aptrad's 1st International Conference
Conference for freelance translators and interpreters 18-19 June, 2016 - Porto, Portugal
Thank you for having joined us in Porto for Aptrad's 1st International Conference! See you in 2018!
Allison Wright
Bio
Allison Wright is a German, French and Portuguese to English translator and English editor resident in Portugal who specialises in business, management and marketing texts. With the benefit of 29 years' experience, she produces well-crafted and deftly-worked texts worthy of serious public scrutiny.
Collaboration Essentials - A series of networked steps to financial success as a freelance translator
Presentation in:

Allison Wright will discuss the various aspects of collaboration involved in developing your freelance translation business. She will touch on the different types and possible levels of collaboration and cooperation a translator can consider. In examining the essential dynamics of collaboration, she will shed light on why such an orientation is important in the everyday life of a freelance translator. She hopes to convince you that an attentively collaborative approach will ensure that you get the work you want from the clients you want - and generate more work - and how continued collaboration can be of mutual benefit to you and your clients.

Partners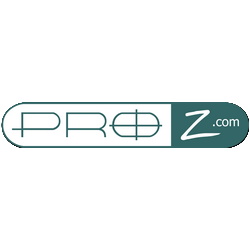 ProZ.com
Serving the world's largest community of translators since 1999, ProZ.com delivers a comprehensive network of essential services, resources and experiences designed to help language professionals make connections, expand their businesses and...
READ MORE
Sponsors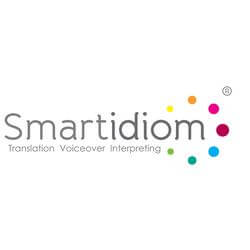 Smartidiom

Founded in May 2012, SMARTIDIOM started out with Translation as its core business area. However, it quickly expanded its activities to include complementary fields, such as Software Localisation, Interpreting, Proofreading and Editing,...
READ MORE