Aptrad's 1st International Conference
Conference for freelance translators and interpreters 18-19 June, 2016 - Porto, Portugal
Thank you for having joined us in Porto for Aptrad's 1st International Conference! See you in 2018!
Asetrad is the Spanish Association of Translators, Proofreaders and Interpreters. Founded in 2003, it's committed to raising public awareness of the social importance of translation, proofreading and interpreting and to defending the interests of the professionals involved. The language combinations of our members are very different, but we all share the Spanish language. Visit our website and join us!
Partners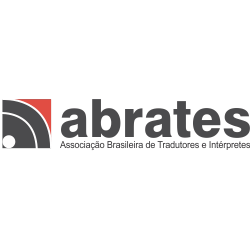 ABRATES
ABRATES is a Brazilian professional association founded to advance the translation and interpreting professions whose working language pairs include Portuguese (either European or Brazilian) as source or target language. ABRATES promotes one...
READ MORE
Sponsors
Kilgray

With tens of thousands of freelance translator, language service provider, and corporate customers worldwide, Kilgray is a customer-focused provider of CAT tools. Kilgray's products – memoQ translator pro, memoQ server, memoQ cloud...
READ MORE