Aptrad's 1st International Conference
Conference for freelance translators and interpreters 18-19 June, 2016 - Porto, Portugal
Thank you for having joined us in Porto for Aptrad's 1st International Conference! See you in 2018!
Websites for Translators is a Twisted Marketing Ltd project, founded in London, UK. We support the business-minded approach amongst translators, interpreters and freelancers, whilst emphasising the values of entrepreneurship, professionalism, and self-employment.
Who we are?
A team of translators, designers and marketers, strongly committed to creating websites for translation businesses!
Our aim is to help both freelance translators and established translation agencies by engaging online marketing practices in the competitive world of languages.
Our philosophy is to provide a personal service and a tailored approach to every single one of our projects. No matter how big or small, we always ensure we do all we can to come up with the best ideas!
Our offer consists of website design services, graphic design services, branding development and tailor-made marketing campaigns, and we strive for providing services that will appeal to - and attract - your target audiences.
Contact Person: Meg Dziatkiewicz - meg@websitesfortranslators.co.uk
Partners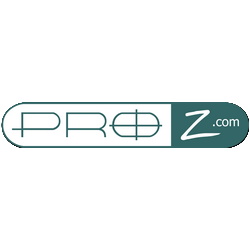 ProZ.com
Serving the world's largest community of translators since 1999, ProZ.com delivers a comprehensive network of essential services, resources and experiences designed to help language professionals make connections, expand their businesses and...
READ MORE
Sponsors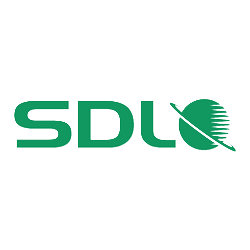 SDL

SDL Language Solutions offers innovative market-leading translation software to the entire translation supply chain, including freelance translators, language service...
READ MORE