Aptrad's 1st International Conference
Conference for freelance translators and interpreters 18-19 June, 2016 - Porto, Portugal
Thank you for having joined us in Porto for Aptrad's 1st International Conference! See you in 2018!
Serving the world's largest community of translators since 1999, ProZ.com delivers a comprehensive network of essential services, resources and experiences designed to help language professionals make connections, expand their businesses and improve their work, while having fun.
Partners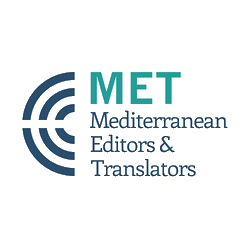 Mediterranean Editors and Translators (MET)
Mediterranean Editors and Translators (MET) is a forum for translators and editors who work mainly into or with English. Through MET we exchange views and experiences on promising...
READ MORE
Sponsors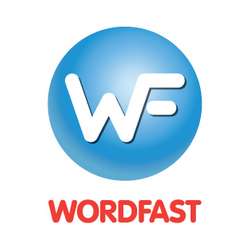 Wordfast

Wordfast is the world's leading provider of platform-independent translation memory software. We offer powerful desktop, server, and web-based solutions designed to meet the needs of individual translators, LSPs, corporations, and...
READ MORE